Regular price
$ 40.00 USD
Regular price
Sale price
$ 40.00 USD
Unit price
per
Sale
Sold out
Share
This colorful and haunting image reflects the occasional calmness that river lights can present at twilight. Inner Saybrook Light's location though, belies the strong currents that confront those who's livelihoods depended on navigating this stretch of the Connecticut River.
At the beginning of the 19th Century, boat traffic along the Connecticut, and the commerce it carried, had reached a point where the townspeople of Old Saybrook, Connecticut felt the need to petition Congress asking that a lighthouse be built where the difficult waters of this New England river meet Long Island Sound.
Shifting sand bars at the mouth of the river necessitated a series of breakwaters being built on the east and west side of the entrance in the 1880s and on the end of the west breakwater a new smaller lighthouse was created called the Saybrook Outer Lighthouse. 
This gorgeous glass cutting board is a great reminder of the scenic Connecticut River for those who've sailed its waters and know the rich colonial history of this coastal New England town.
This colorful Connecticut cutting board is regularly $50. It's now just $40 through Thanksgiving.
Tempered Glass Cutting Board

Available Sizes: 8 inch x 12 inch or 12 inch x 16 inch

Functional art - can be used as a cutting board, serving piece or decoration
Cleans easily with soap and water
Can be customized for an additional fee
View full details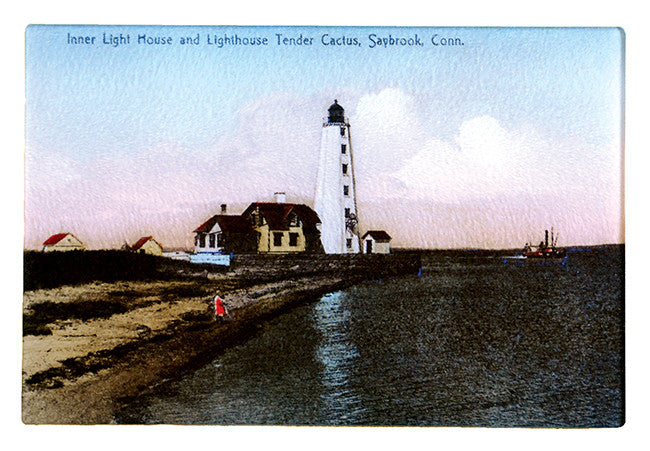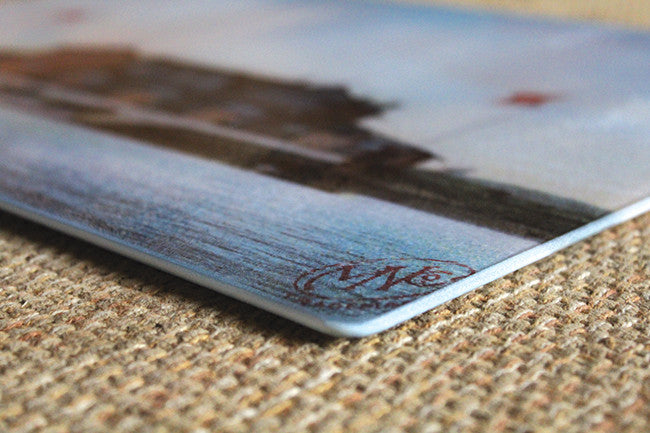 Shipping

All orders will ship USPS Priority, unless otherwise requested. The timing of Holiday deliveries cannot be guaranteed, but all efforts will be made to have your purchase arrive on time.

Returns

Money back guarantee on all orders within 30 days.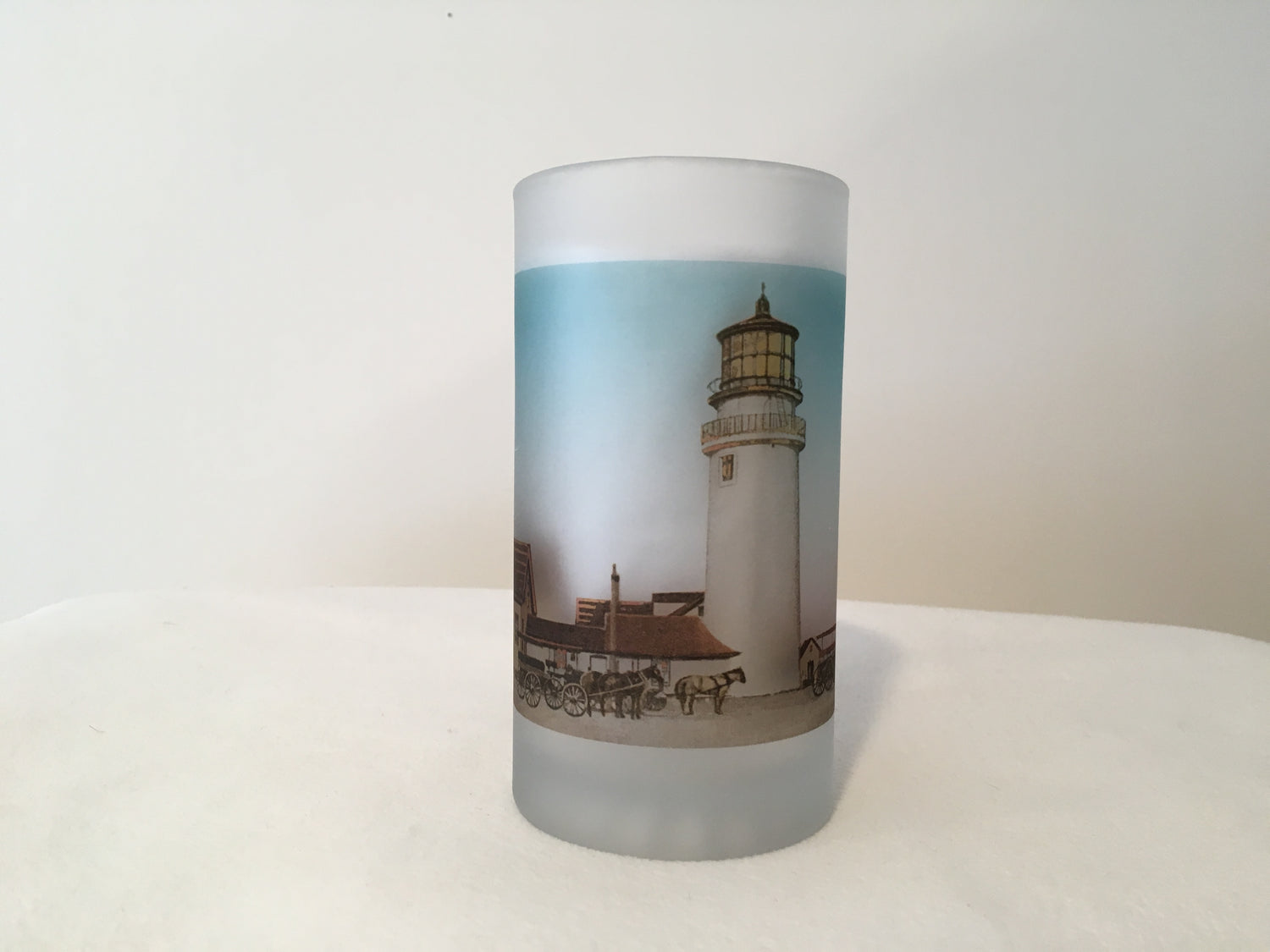 Here's another popular result for folks who've searched recently.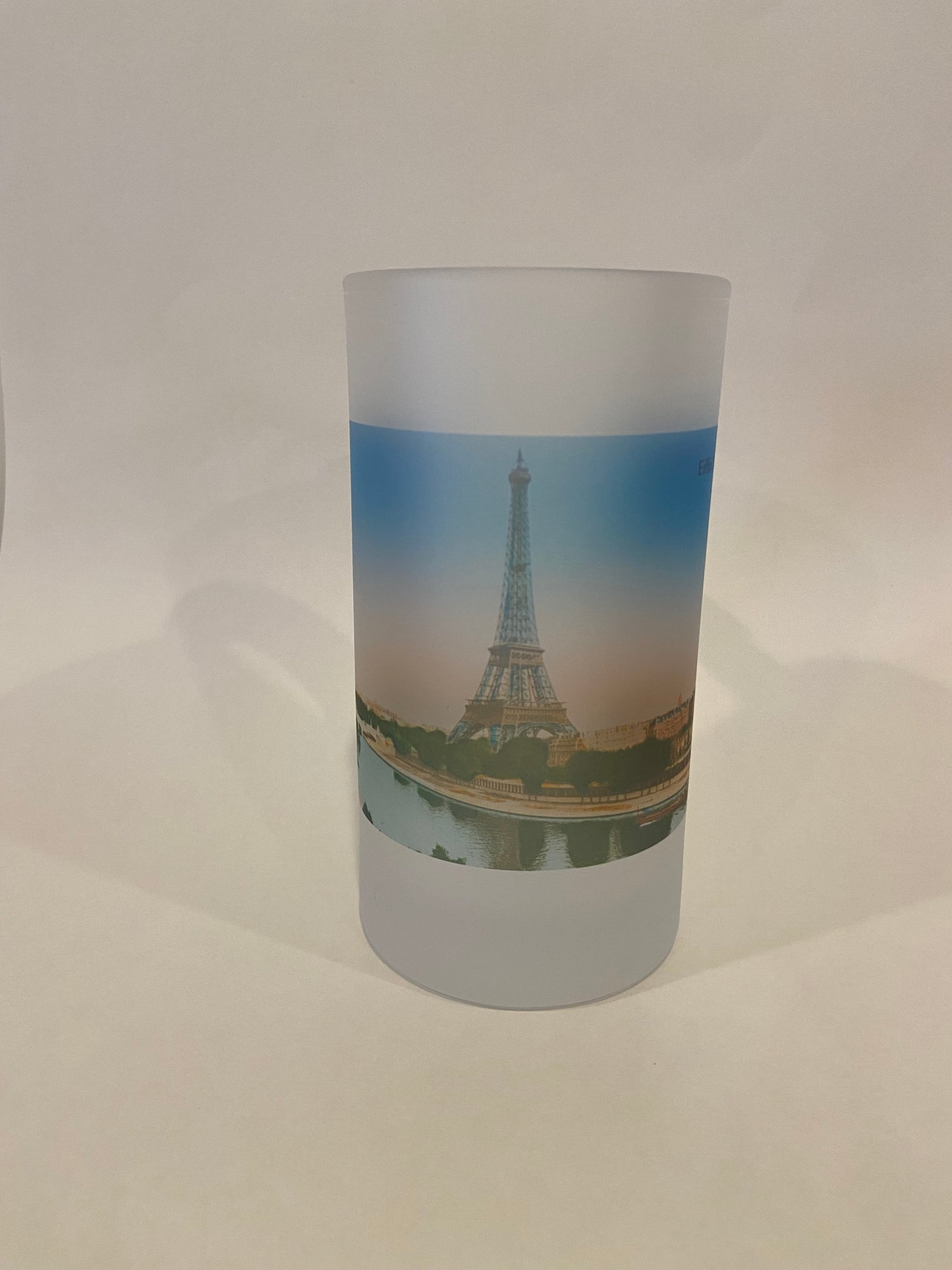 All our product colors reflect the palette of the original hand-tints and match well with each other in groupings by subject or location.